25 Best Reality Shows on Hulu to Stream [December 2023]
What are the Best Reality Shows on Hulu? Whether you want to binge a dance-off or a peaceful art show. A cook-off or a crime series, you can find them all on Hulu. With exclusive streaming rights to the country's best reality tv. Hulu has become very popular amongst viewers, with more people subscribing daily.
How to Watch Best Reality Shows on Hulu in 2023
If you too want to enjoy these Reality Shows on Hulu, here are 3 super simple steps:
Subscribe to ExpressVPN and install its application.
Login and connect with a US server.
Visit Hulu App/website and start streaming.
---
25 Best Reality Shows on Hulu
---
1. The Joy of Painting
IMDB: 9.3/10
Genre: Documentary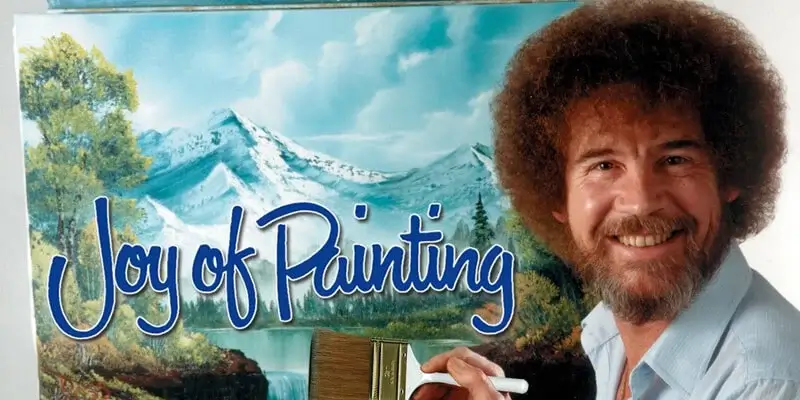 The joy of painting, hosted by Bob Ross, was originally released on American television. While bob ross peacefully taught his viewers different techniques to get real results in their paintings.
While Bob ross had full command over his art, he took the time to walk the audience through the colors he used and brushes.
---
2. Supernanny
IMDB: 5.2/10
Genre: Family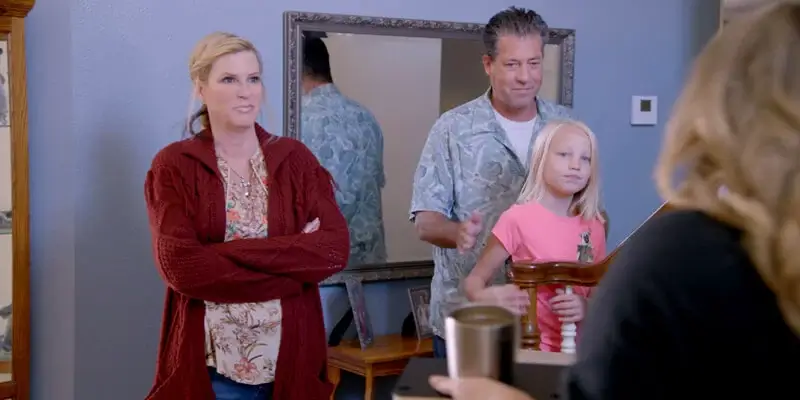 Jo Frost is not your average nanny. She is bold, she is modern, and she doesn't take no for an answer. Using her weapon of tough love, she places herself in families that need her help and guidance. From resolving picky eating issues to discipline.
---
3. Taste the Nation with Padma Lakshmi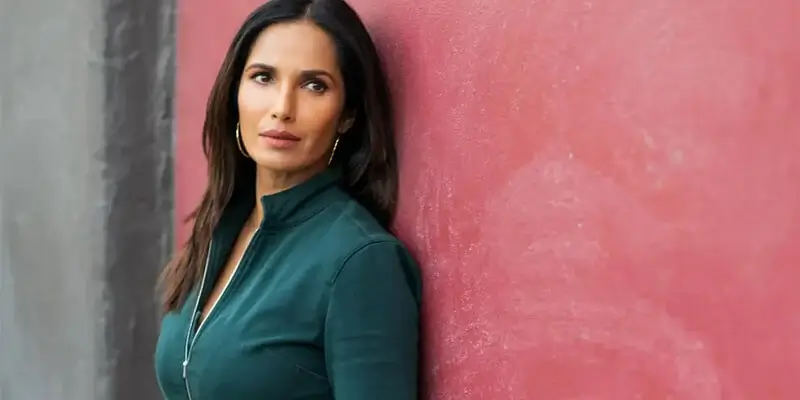 Hosted by Padma Lakshmi, a food enthusiast, the viewers are taken on a food journey around America. Exploring food from diverse cultures and remote towns that help make America the melting pot of cultures that it is.
---
4. The Titans Game
IMDB: 7.1/10
Genre: Game Show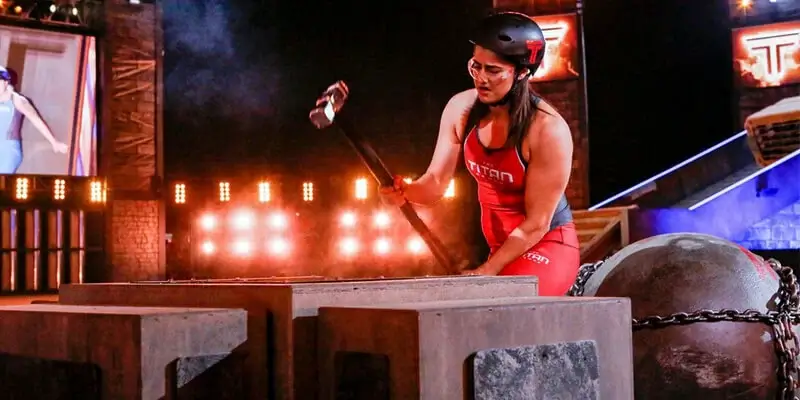 Hosted by Dwayne Johnson, the Rock, comes a game show like never before. Challenging their mental and physical strength to gain the title of the Titan. With every level harder than the one before, people from all walks of life come together in two teams to battle against each other.
---
5. Lost Gold of World War 2
IMDB: 6.4/10
Genre: Documentary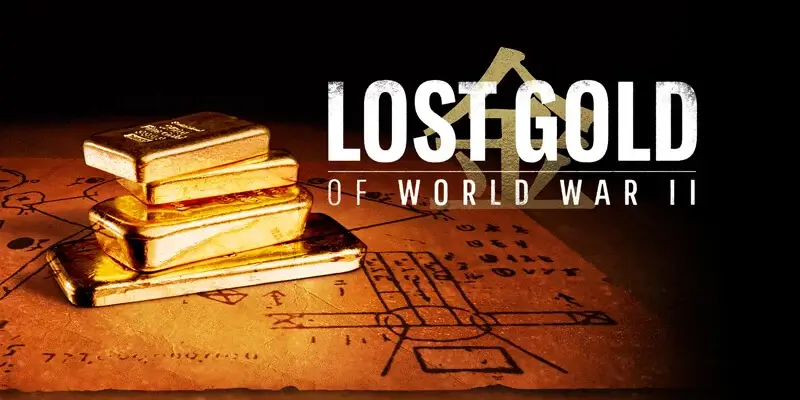 A team of American experts set out in hopes of uncovering the lost treasure. Following a folks tale, they head out into the jungles of the Philippines. With help of the only surviving witness to uncover the treasure.
---
6. Bakers Dozen
IMDB: 7.2/10
Genre: Food/Game Show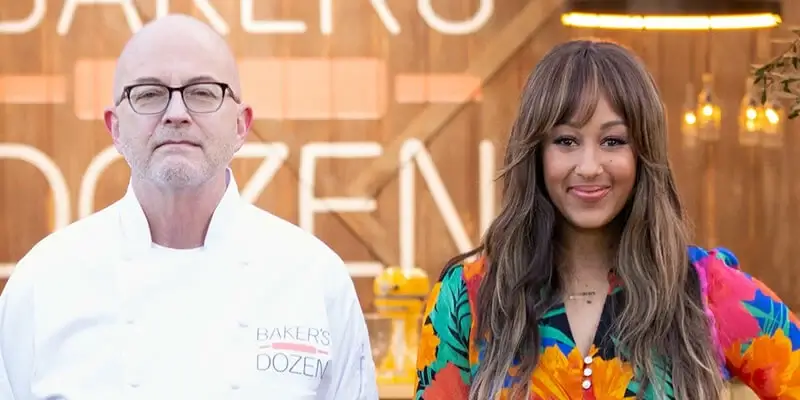 13 bakers compete to become the next big baking sensation. with a golden rolling pin and a huge cash price on the line, they must secure a place in every round. They must impress the judges with their taste, technique, and looks in the bake-off of the country.
---
7. Dress to Impress
IMDB: 6/10
Genre: Romance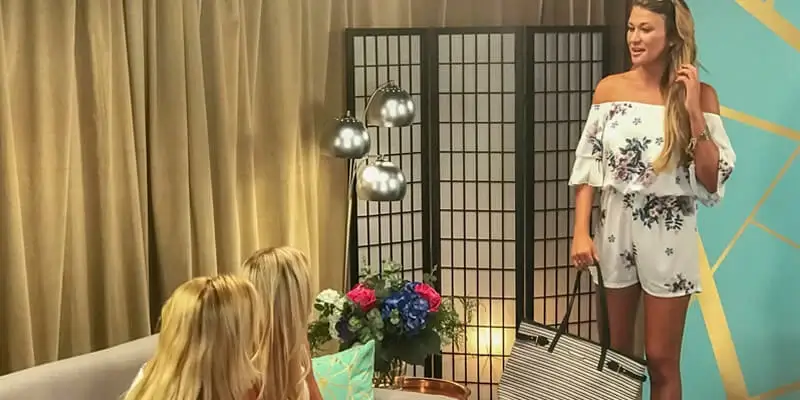 3 fashionistas go on a shopping spree. Picking the right outfit and jewelry for a night out on a date. Only one of them will get the chance to win the prize and go on a date with a handsome singleton based on their look.
---
8. To Catch A Smuggler
IMDB: 6.9/10
Genre: Game Show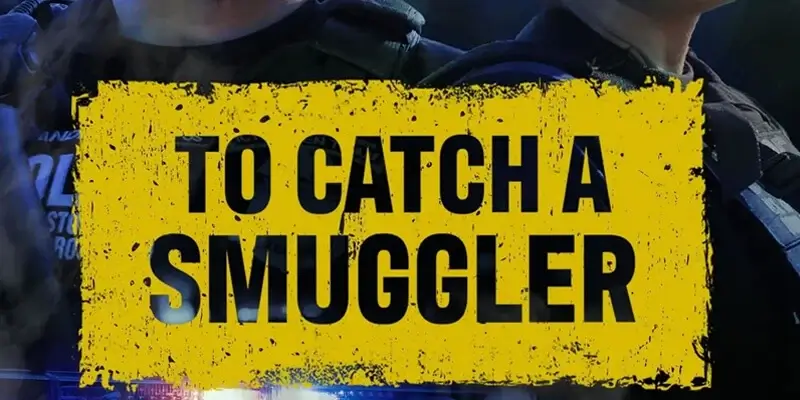 Homeland security will take all measures to stop the spread of smuggled goods. From narcotics to goods. Taking us behind the curtains of vigilant officers who put their lives on the line to serve and defend our nation.
---
9. Weakest Link
IMDB: 5.4/10
Genre: Game Show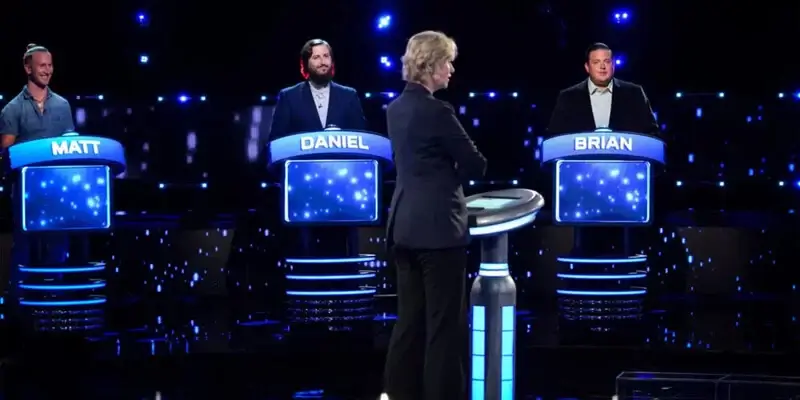 The game has a licensed format in many countries, creating their version of the show. The show, based on general knowledge, is divided into 2 teams. Each round ends with the team voting the weakest link out.
---
10. What Would You Do?
IMDB: 7/10
Genre: Reality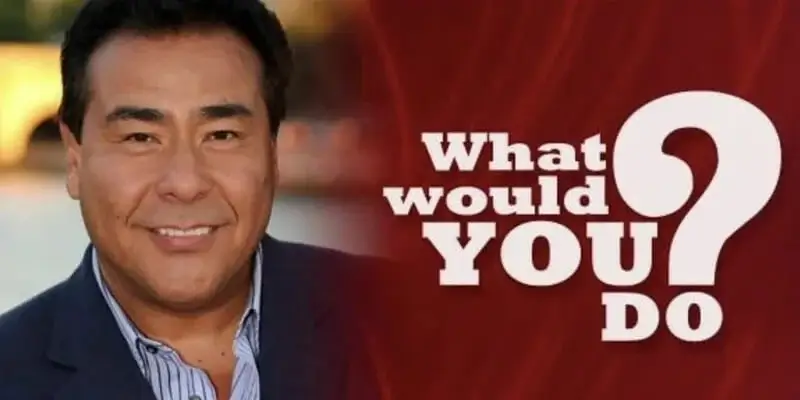 An American show based on social issues. The actors act out scenes of conflict and issues to see if the bystanders would intervene and help the victim out. Being videotaped secretly for their raw and honest reactions.
---
11. The Supervet
IMDB: 8.7/10
Genre: Documentary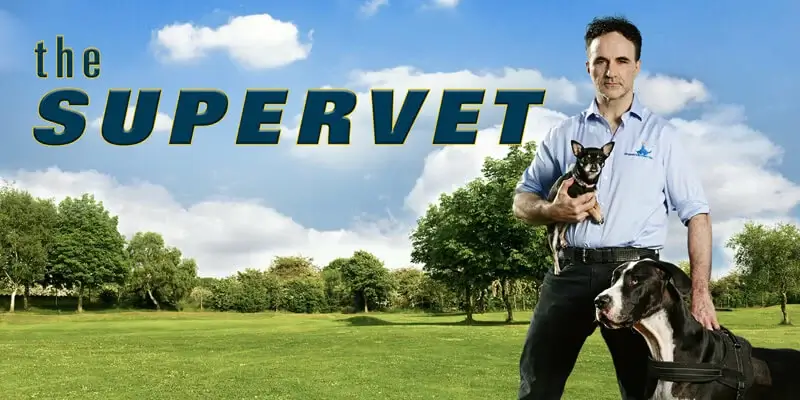 Filmed in the clinic of Fitzpatrick in Surrey, England. The show gives the viewers a backstory of the animal and then their battle with their illness. Using top-of-the-line surgical equipment and with help of modern-day medicine and his staff, together they give the pet a new life.
---
12. Married at First Sight
IMDB: 6.1/10
Genre: Romance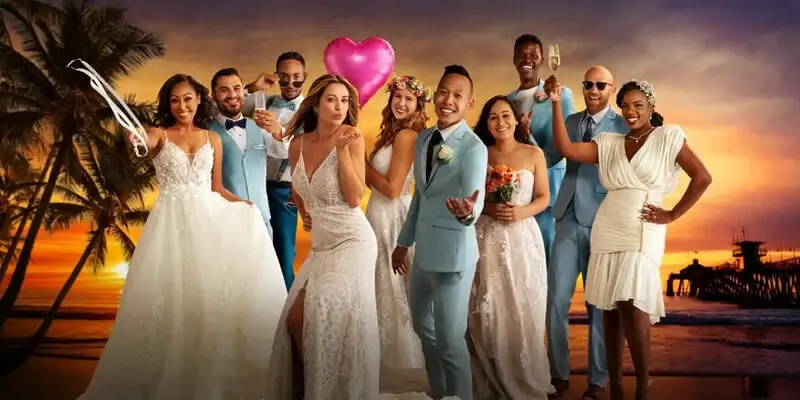 Not everyone is the best fit for a love marriage. Taking a new spin on the term arranged marriage, the show follows singles looking for a partner. Proactively saying yes to the proposal, they get married the first time they see each other.
---
13. Celebrity Best Home Cook
IMDB: 8.2/10
Genre: Romance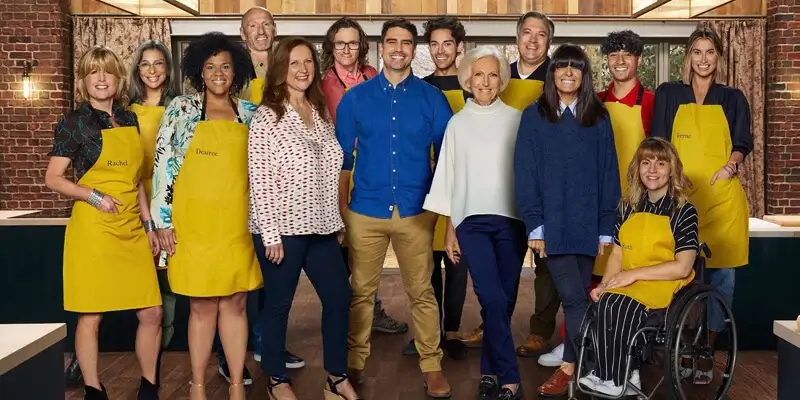 They are extraordinary celebrities but only regular home cooks. 10 celebrities come together to fight for the title of the best celebrity home cook. Displaying their skills against each other in every round.
---
14. Sell This House: Extreme
IMDB: 6.2/10
Genre: Family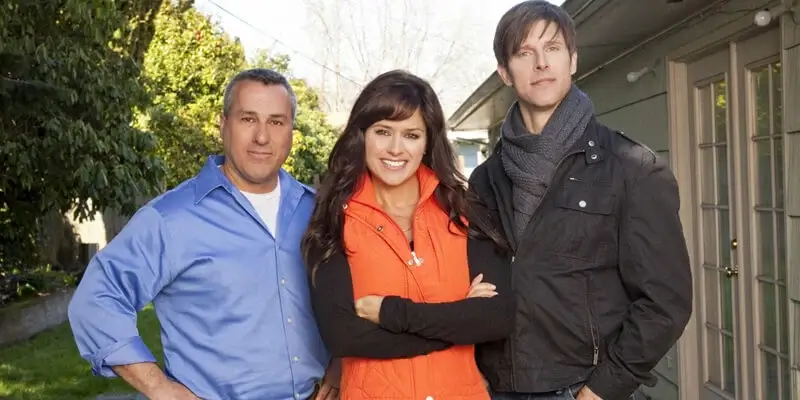 A house on the market? They are there to grab it. To turn average into spectacular, they join hands with a designer, a veteran constructor, and Tanya herself. Sprucing the place up and giving the house a new look before they put it back on the market.
---
15. Shark Tank
IMDB: 7.7/10
Genre: Reality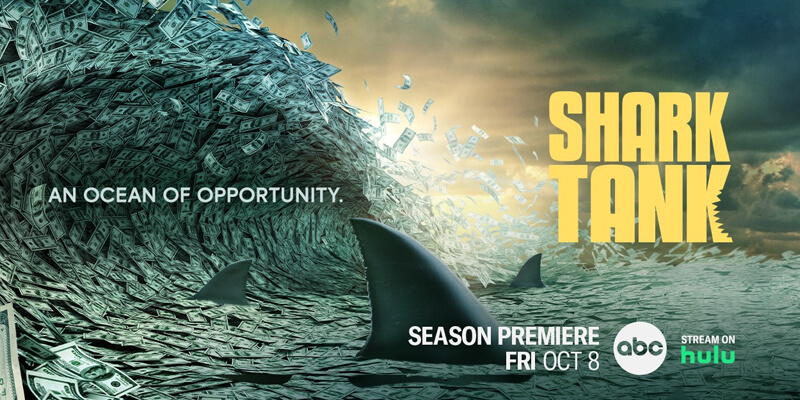 With hopes of landing an investment into what they think is their million-dollar idea. Contestants try to get the most out of their one chance to wow a shark. Picking the brains of one of the business tycoons to become great.
---
16. Dating #Nofilter
IMDB: 7/10
Genre: Romance/Comedy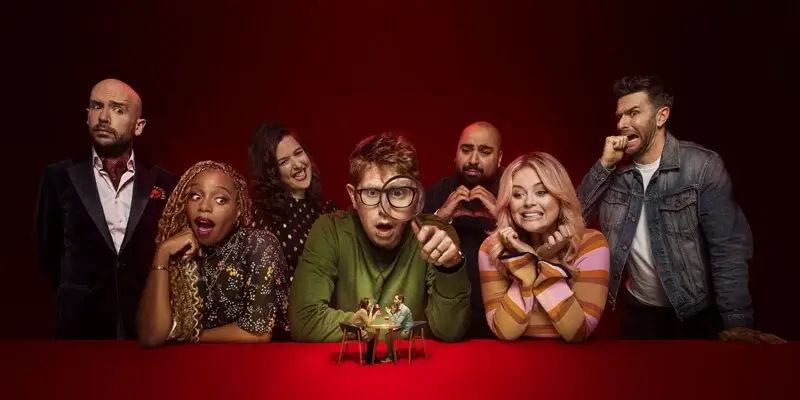 Dating in the real world is not what is told. It's not your carriage ride in the city, a hallway full of flowers and love at first sight. The comedic show takes dating on television by the hair and rips it into shreds. With bone-tickling jokes and hilarious reality checks.
---
17. Project Runway
IMDB: 7.4/10
Genre: Fashion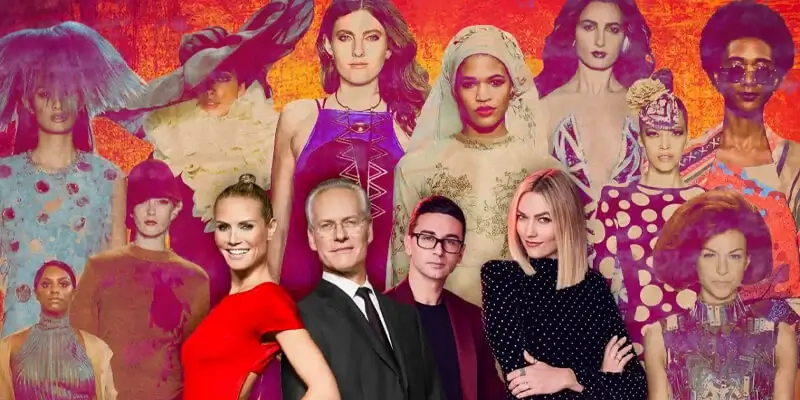 Becoming a fashion designer and being part of the industry is no kids game. Project runway brings together individuals who share a dream to become a rising name in the fashion world. Only the one with great aesthetics and fashion sense will move forward.
---
18. Love Island Australia
IMDB: 5.4/10
Genre: Romance/Action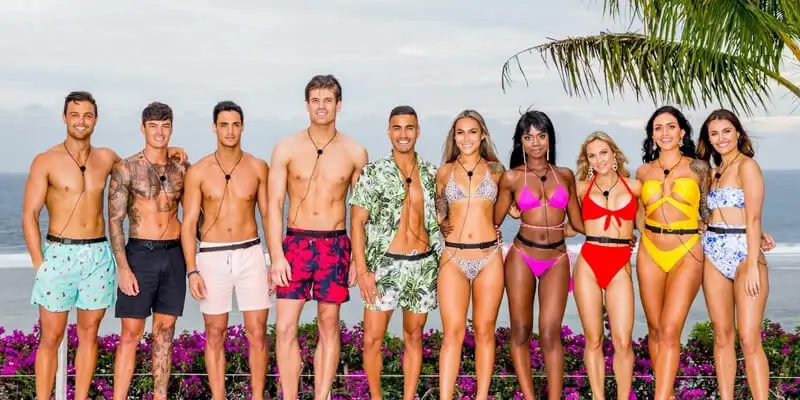 Finding love and fighting is just not as easy as it sounds. 10 people play the ultimate game of love to find their soulmate. The final goal? To stay together even when hot singles enter the villa. Who will survive this game of love?
---
19. Backyard Build
IMDB: 8.4/10
Genre: Home/Garden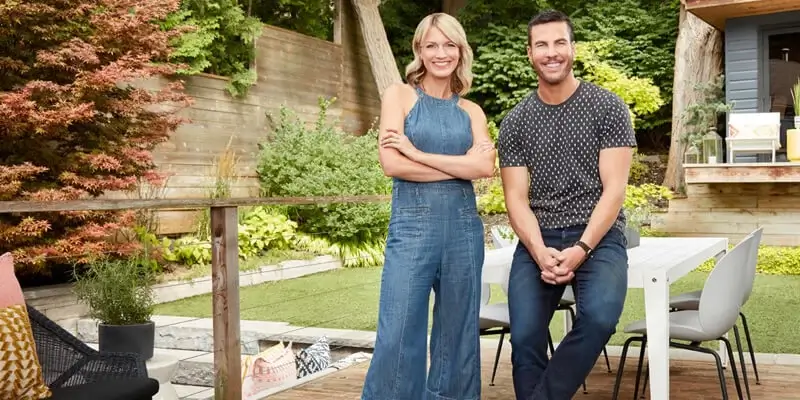 No reason to leave your backyard boring and pale. Brian McCourt and Sarah Keenlyside put their best work forward. Coming together to build unique and cut-to-style backyards.
---
20. Kitchen Nightmares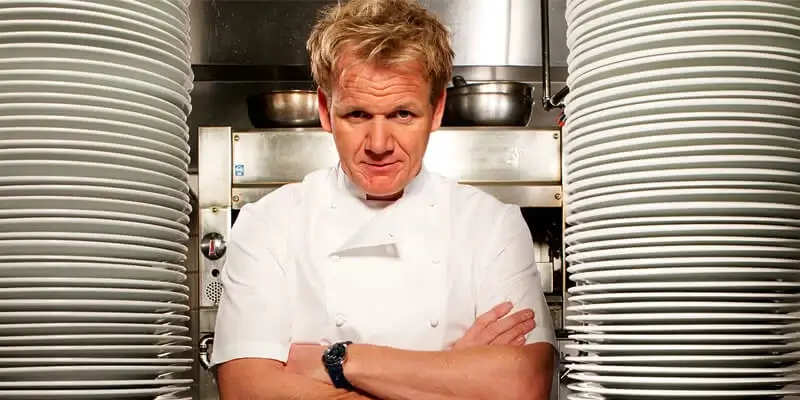 World-renowned chef Gorden Ramsey is known for his culinary expertise and exceptional taste. Taking over restaurants to turn their future around and make them the hot spot in the town. When it comes to the kitchen he has no soft side.
---
21. Drag SOS
IMDB: 8.1/10
Genre: Reality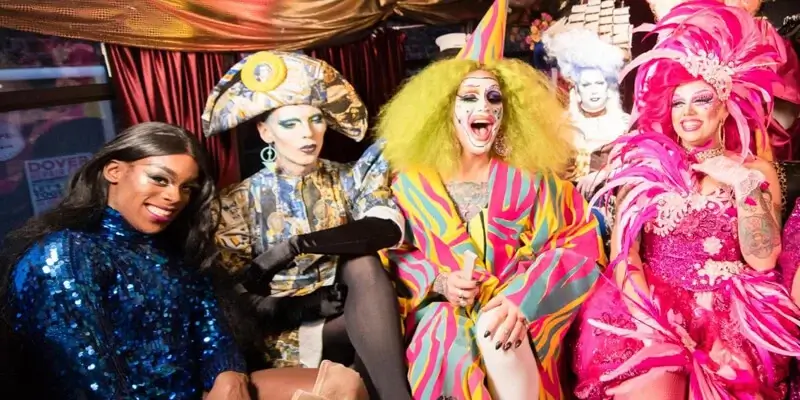 A series narrated by Hugh Bonneville about self-confidence and empowerment. The family Gorgeous, one of the biggest drag collectives travels around England and helps transform people into their confident and colorful versions of themselves.
---
22. Escape From The City
IMDB: 8.8/10
Genre: Family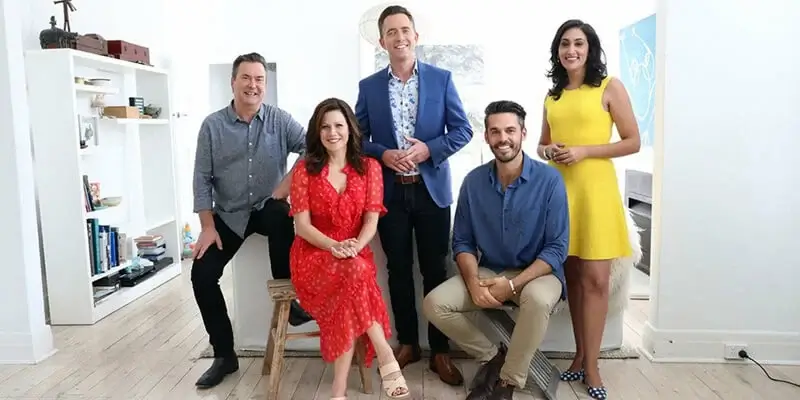 A life away from the hustle and noise of the city. The show takes on participants and helps them move away from the busy city streets to a more peaceful life in other regions.
---
23. Mythbusters
IMDB: 8.3/10
Genre: Documentary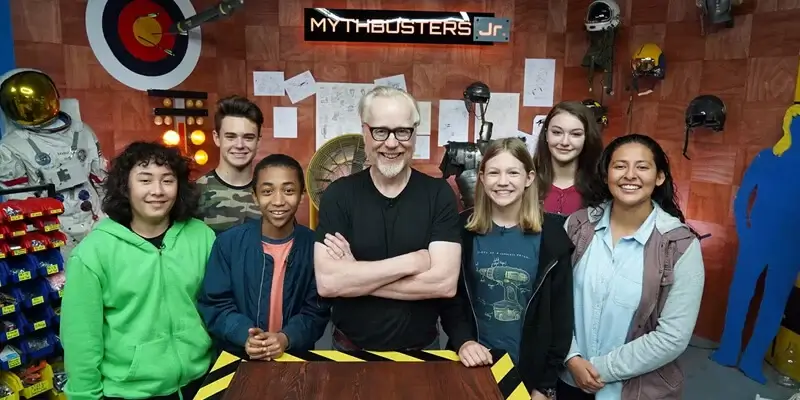 For generations, people have believed in myths and rumors without any real proof to support them. With a little help from science and special effect artists to show how these are nothing but hoaxes.
---
24. Jersey Shore: Family Vacation
IMDB: 6.5/10
Genre: Reality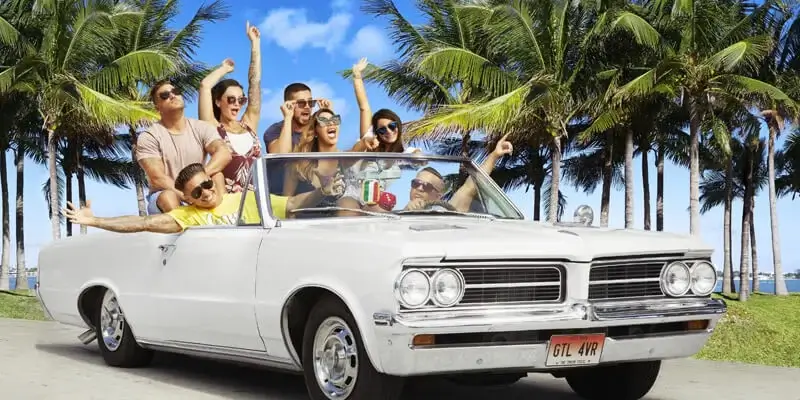 Five years later everything has changed for the cast of Jersey Shore The gang's back together in full swing, with their own families. In a beach house in Miami, the cast sets off to spend the vacation together, with food, love, laughter, and much more.
---
25. Keeping Up With The Kardashians
IMDB: 2.7/10
Genre: Drama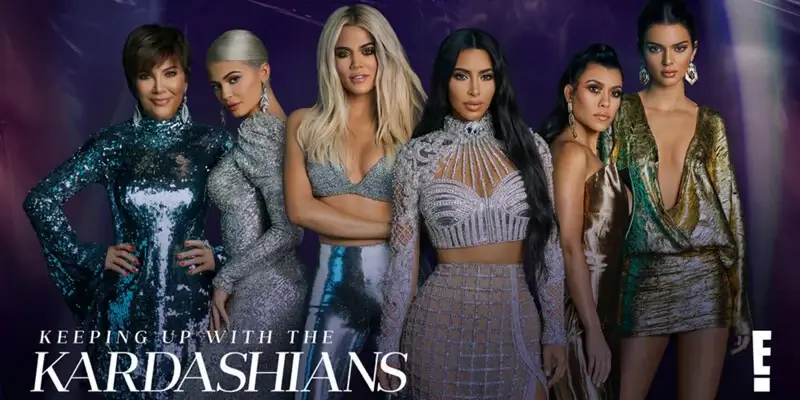 Following the luxurious life of the Kardashian family, the show is a punch of drama and scandals. Showcasing the high-profile life of Jenner, Khole, Kim, and Kourtney, along with their children, as they move through face betrayal, heartbreak, and happiness.
---
Signing Out!
Whether you enjoy a cook-off or crime-based reality tv shows, you can find the best reality shows on Hulu and enjoy top-quality content. Subscribe to Hulu and log in today to enjoy these shows for as cheap as $3.
---
Related Article: